The Majority of Home Sales Are in Santa Clara, San Mateo and San Francisco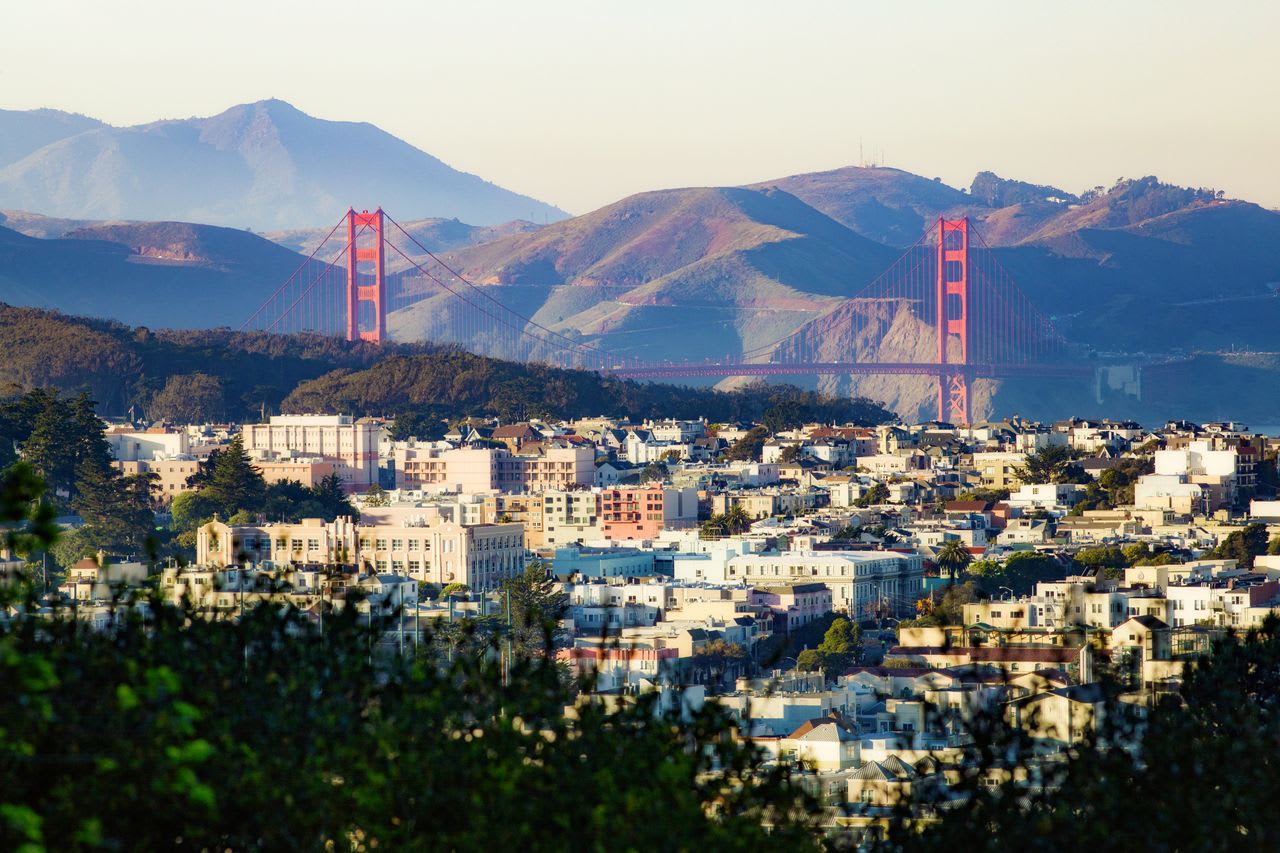 High-value home sales are up in the Bay Area NICOLASMCCOMBER/GETTY IMAGES
A surge in high-value home sales in California's Bay Area during the second quarter of the year suggests that the torrent of wealth released by this year's numerous IPOs is being spent on real estate.

Property sales above $3 million in the tech hotbed nearly matched last year's historical peaks, according to a report Thursday from Compass.

More:

The report did not specify the exact number of sales priced at $3 million and over in the second quarter.

The Bay Area has seen a number of its large tech companies go public this year, including Uber, Slack, Pinterest and Zoom Video Communications.

After an IPO, employees can sell their stock options following a lockup period, creating a new buyer pool with more money to spend."Out of all homes sold over $3 million, the majority are still in Santa Clara, followed by San Mateo and San Francisco," Selma Hepp, chief economist and vice president of business intelligence at Compass, wrote in the report.

From Penta:

"But Alameda saw a 39% jump over last year, followed by a 25% jump in Napa, 17% in San Mateo and 14% in San Francisco," she added.

Though numbers of high-end sales are rising, overall prices in the Bay Area remained flat in the second quarter.

San Francisco and San Mateo were the only two areas to see prices increase, both rising 4% compared to the same quarter last year to $1.45 million and $1.47 million, respectively.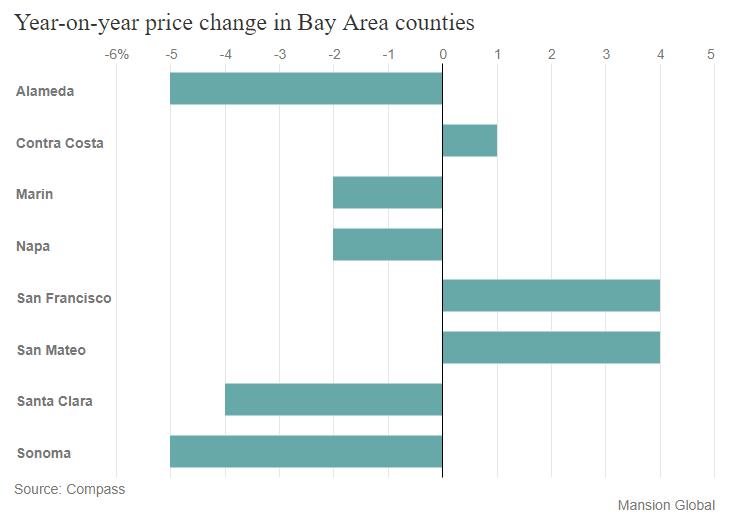 Back in 2012, it was Facebook's IPO—valued at $104.2 billion—that was the catalyst for the Bay Area housing market swell, with home prices now more than two times higher than they were in 2012.

The same kind of price growth that the market saw following Facebook's IPO is not expected this time around because prices are already so much higher than they were seven years ago, .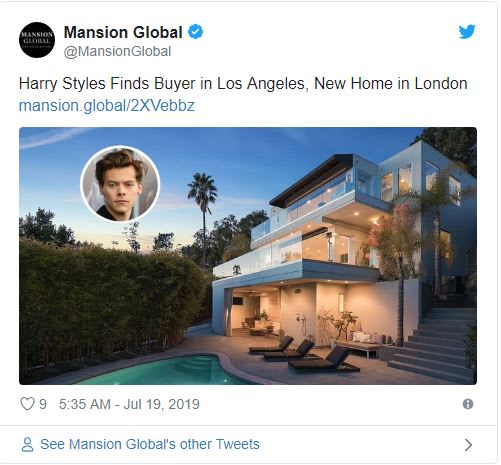 ---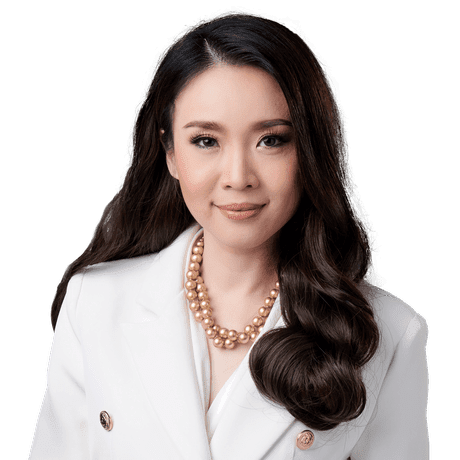 ---