San Francisco sales prices had a very good second quarter of 2019. FANCYCRAVE1/PIXABAY
With US$7.8 billion invested globally in the industry between 2013 and 2017, the sector is no doubt rapidly growing, especially in the Asia-Pacific (APAC) region where proptech companies attracted more than half of that amount (US$4.8 billion), to , an American commercial real estate services firm.

Proptech, which refers to the utilization of technology as a solution to challenges in the real estate sector, is expected to grow strongly alongside increasing urbanization across APAC. Among the main benefits, proptech promises to improve information and transaction transparency, drive operating performance of real estate, shorten processing timelines and improve efficiency.

In Southeast Asia, Singapore is perhaps the most advanced market for proptech and is becoming the regional leader, fuelling by the government Smart Nation initiative, which includes a Real Estate Industry . Singapore welcomed the , Propell Asia, in June 2018.

Given that there are strong links between proptech and fintech especially when it comes financing the property, we thought it'd be worthwhile to check out some of some of Asia's hottest proptech ventures to follow really closely:
Ziroom (Mainland China)


Ziroom is an apartment rental services company providing professional housing asset management services. Ziroom typically source units from property owners and renovates the properties to rent them out at a premium.

​​​​​​​Ziroom, which is owned by Zuo Hui, chairman of the Chinese real estate broker Lianjia, raised CNY 4 billion in January from investors including Tencent Holdings, Warburg Pincus and Sequoia Capital.
Xiaozhu (Mainland China)


is a Chinese booking website for daily rental and short-term rooms. It aims to provide a guaranteed platform for online communication and transactions for landlords and tenants. to the company, Xiaozhu.com now has over 500,000 listings in 650 cities and destinations across the world.

Xiaozhu.com nearly US$300 million in a funding round led by Jack Ma's Yunfeng Capital in October 2018.
Mofang Gongyu (Mainland China)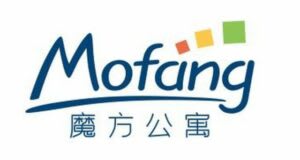 Founded in 2009, operates long-term rental housing for urban professionals and workers in major Chinese cities, such as Beijing, Shanghai, Guangzhou and Shenzhen. The company caters to different market segments by leveraging its advanced operational capabilities and a range of product offerings to offer safe, affordable, convenient, and comfortable rental solutions.

It raised US$150 million in a Series D financing round led by Canadian pension fund manager Caisse de dépôt et placement du Québec in March.
Fangduoduo Network (Mainland China)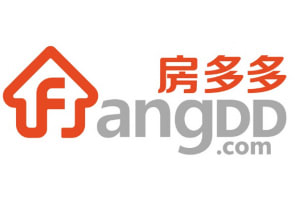 Shenzhen-based Fangduoduo Network is the operator of online real estate trading platform . FangDD offers an online platform that connects home buyers and home sellers. The goal is to provide accurate information about properties, services and transactions to create an open, cooperative, coexistent and mutually beneficial industrial pattern.

Fangduoduo Network for a US initial public offering (IPO) in January through lead banks Citi, Morgan Stanley and UBS.
NestAway (India)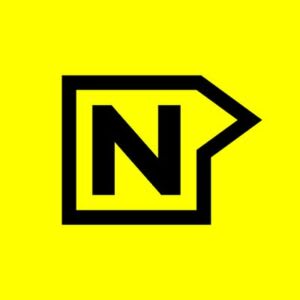 Founded in 2015, is a Bangalore-based home rental network attempting to provide better rental solutions via design and technology. The platform helps customers find, book, and move-in to a rental home of choice across Indian cities – all from within a mobile application.

NestAway has around US$94.2 million from marquee investors and has over 55,000 tenants living in more than 25,000 homes across 12 cities. The company hopes to reach 1 million tenants within the next five years as it is slated to enter 10 more cities soon.
ZoloStays (India)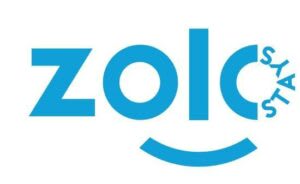 Bangalore-based ZoloStays is a marketplace for property and real estate, including categories such as paying guest accommodation, serviced apartments, and co-living spaces. The startup currently operates in Bengaluru, Hyderabad, Pune, Chennai and Kota and has tied up with numerous building owners and large developers for its expansion plan.

​​​​​​​ZoloStays has raised a total of US$35 million in funding and is valued at US$100 million.
PropertyGuru Group (Singapore)

Launched in 2007, PropertyGuru Group is a leading online property company in Asia, claiming 25 million monthly visitors and over two million property listings. The company operates local platforms in Singapore, Malaysia, Thailand, Indonesia and Vietnam.

​​​​​​​PropertyGuru Group secured S$200 million in a Series D round of funding by leading global investment firm KKR in October 2018, bringing the total raised to-date to S$436.2 million.
REA Group (Malaysia)


Headquartered in Kuala Lumpur Malaysia, REA Group Asia operates real estate online marketplaces in Malaysia , Singapore, Indonesia, Hong Kong, and China under various brand names.

It is known to most in South East Asia for its iProperty brand which currently enjoys a leadership position in Malaysia. iProperty recently embraced fintech in its offering with Loancare which instantly calculates loan eligibility with 10 local banks.

REA Group Asia is part of Melbourne-based group founded in 1995.

Source:
---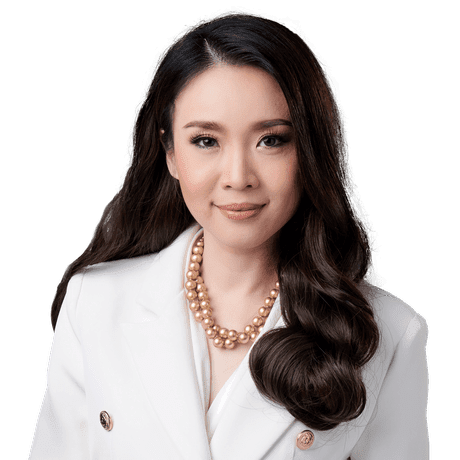 ---